A Glance Back
Coming to Mercy by the Sea's Mary C. Daly RSM Art Gallery
167 Neck Road, Madison, CT 06443
A Glance Back
On Display July 27 – September 17
Opening reception, Saturday July 27, 2-4 p.m. Light refreshments will be served.
This exhibition is a visual memoir told through loose figurative portraits. Barbara Fenton moved many times during her adult life. With each relocation, in each state, she sought out artists from whom she could learn techniques and find inspiration. They served as a needed creative and therapeutic respite from the stress and hectic life of a young mother, an airline employee and crisis line volunteer. Soon the demands of motherhood, carpools and a return to graduate school would put all painting on a back burner.
Then for 30+ years, whether at an inpatient adolescent crisis unit, a general hospital emergency room, a community behavioral health center, a wonderful agency for folks with developmental issues or in private practice Barbara sat across from her clients listening and hearing their pain, their sadness, their anger, and their joy. She was their advocate, activist, and repository for their emotions. Their universal, ageless and timeless human conditions are now depicted through her as she channels them into figurative works.
Barbara shared, "I now understand where my paintings are coming from. They are not just the impact of a client on me, but my impact on them. Those of individuals I thought that I just 'made up' are really composites of those I have known across time and of me."
Barbara's loose, figurative, expressive style channels not only the feelings and emotions of those with whom she has worked, but also her feelings across time and place. "Current events may be imbedded in the angst I've expressed in a person from my past. Is it their angst, or mine? The contemplative pose, the questioning look, the challenging posture, the distress, the social commentary all of these and more I strive to depict in my art."
Barbara's paintings have been shown and won awards in juried shows from El Segundo, CA, to the Armory in Palm Beach, FL and at The Gallery on the Park which named her an "emerging artist of Palm Beach County." Currently she is exhibited at The Hilltop Gallery in Branford. She had a recent three-month solo show in New Haven at Cafe George and has been exhibited in group shows at the Branford Art Gallery and in several shows curated by the Branford Arts and Cultural Alliance. She was invited to exhibit in several juried shows at The Firehouse Gallery curated by The Milford Art Council and The Coastal Art Guild.
Barbara shared, "this honor of exhibiting at the Mary C. Daly RSM Gallery is only enhanced by the journey that provided me with the opportunity. One of my paintings, that was a gift to a Sister of Mercy was posted on Facebook. If you give of yourself, you get much back in return. That painting "A Mother's Love II" will be on loan and exhibited along with "A Mother's Love I" painted 45 years previously."
Barbara can be reached at fentonba@gmail.com.
Mercy by the Sea supports art as the creative expression of the human spirit. The Mary C. Daly, RSM Gallery exhibits established and emerging local and regional painters, sculptors, photographers and mixed media artists whose artwork express a powerful connection to creation in all its forms and engages conversation, learning, spirituality and growth.
The gallery is fully accessible and conveniently located just inside the main. All are welcome to explore the gallery and artwork, Monday through Saturday, 9 a.m. to 4:30 p.m.; typically, the exhibits change every two to three months.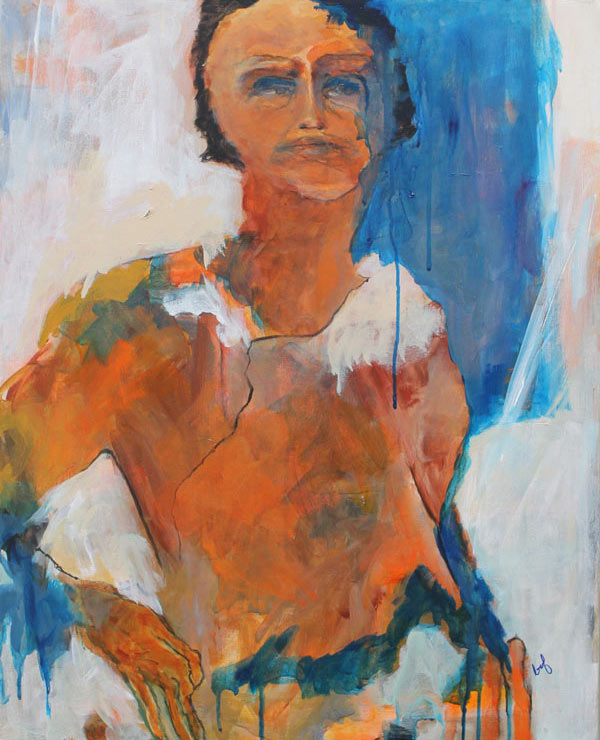 Marginalized But Proud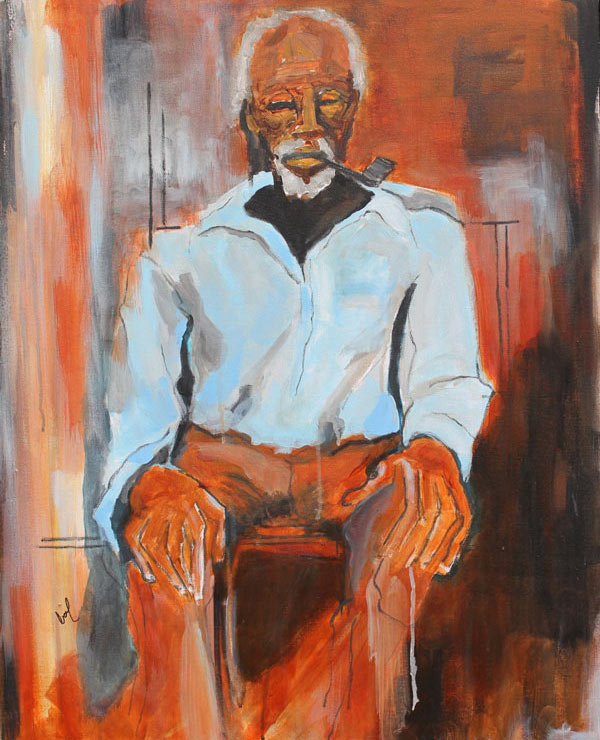 One With This World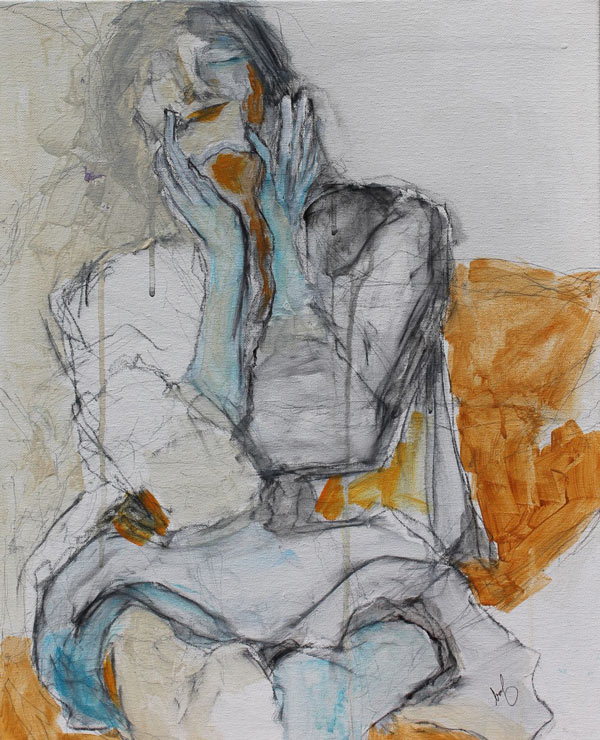 Sublime Joy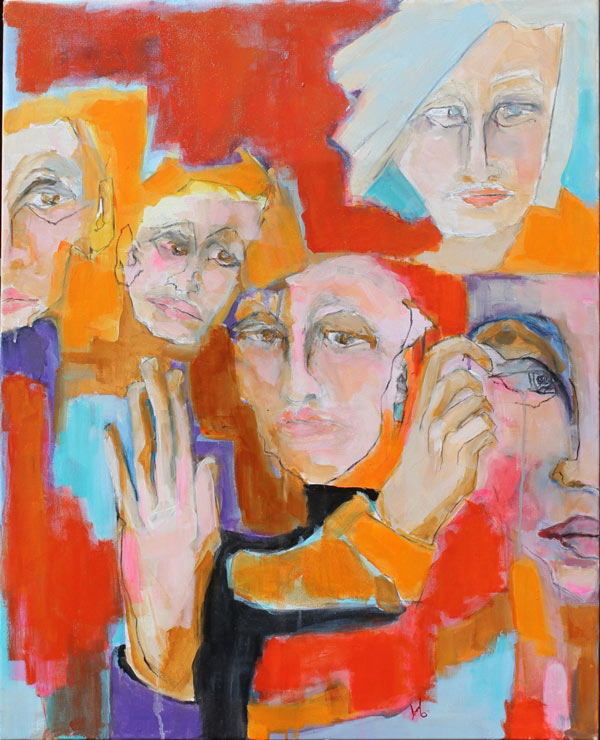 We're Not Going Away