A Quiet Prayer and Reflection Weekend "Come aside and rest awhile."
Mercy by the Sea Retreat Center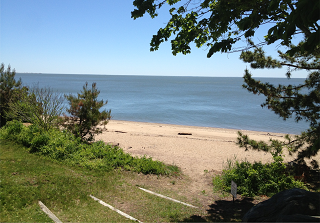 We are running a pre-Lenten weekend special.
Check-in Friday, March 1, at 4:00 p.m. and enjoy dinner at 5:30 p.m.; check-out Sunday, March 3 at 10:00 a.m.
While the retreat center will not be in total silence, we promise a prayerful and peaceful environment. If you desire silence during meals, you are free to use the upper dining room.
The cost for this two night retreat is $220, which includes a single room and all meals. A minimum number of retreatants is required.
To register for this sacred time, call Rosemary Jones at 203.245.0401, ext.114 or email her at rosemary@mercybythesea.org.