Returning the Gift: What Does the Earth Ask of Us? A Weekend Retreat with Robin Wall Kimmerer
Mercy by the Sea Retreat Center
Registrations will be accepted beginning February 13, 2019
Returning the Gift: What Does the Earth Ask of Us? A Weekend Retreat with Robin Wall Kimmerer, Author of Braiding Sweetgrass: Indigenous Wisdom, Scientific Knowledge & the Teaching of Plants
"Sweetgrass, as the hair of Mother Earth, is traditionally braided to show loving care for her well-being."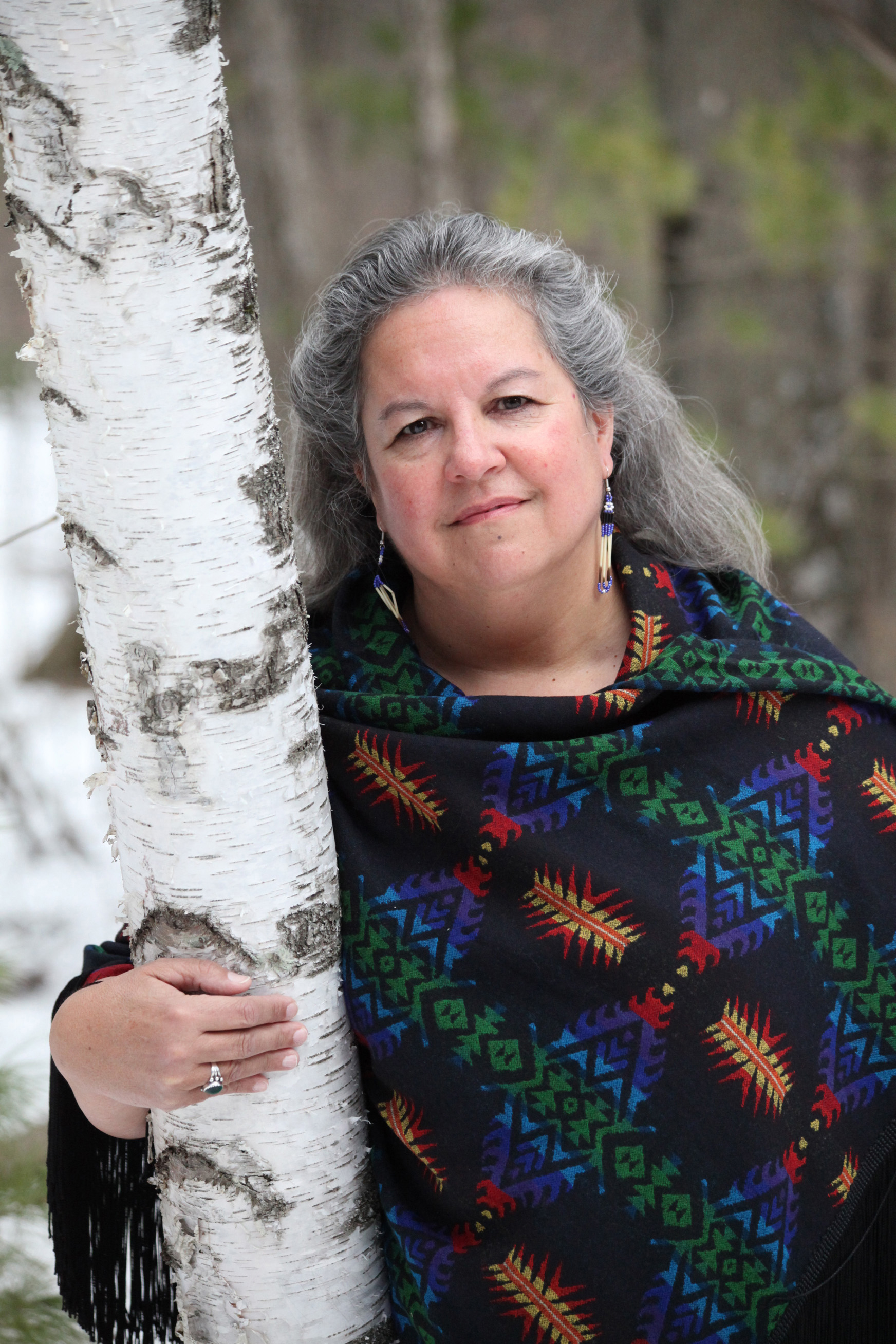 Distinguished professor, botanist and writer Robin W. Kimmerer has been trained to ask questions of nature using scientific tools. As a member of the Citizen Potawatomi Nation and Director of SUNY's Center of Native Peoples and Environment, she also regards plants and animals as our oldest teachers, our elders. As a poet, the world speaks to her in metaphor and she sees the "animacy" in all the gifts of Mother Earth. She combines these approaches to create a braid of scientific knowledge, indigenous wisdom and the precious lessons of plants.
Kimmerer shows how other living beings – from salamanders to sacred sweetgrass – generously gift us with teachings, even if we don't know or have forgotten how to hear their voices. She shares the ancient rules of the "Honorable Harvest;" how it is our responsibility to find ways to enter into reciprocity with the more-than-human world through gratitude, ceremony, land stewardship, science, art and "everyday acts of practical reverence."
As a retreat leader, Kimmerer will help us heal our broken relationship with Mother Earth by inviting us into a deeper ecological consciousness that recognizes and celebrates our reciprocal relationship with all of the animate world. "It is this dance of cross-pollination," Kimmerer says, "that can produce a new species of knowledge, a new way of being in the world." Required reading includes chapters of Braiding Sweetgrass, which is sold in the Mercy by the Sea bookstore and on Amazon Smile.
For more information, call Guest Services 203.245.0401 ext.114.