A Men's Lenten Retreat
A Friendship Like No Other
With Father Joseph Donnelly and Bob Saraceni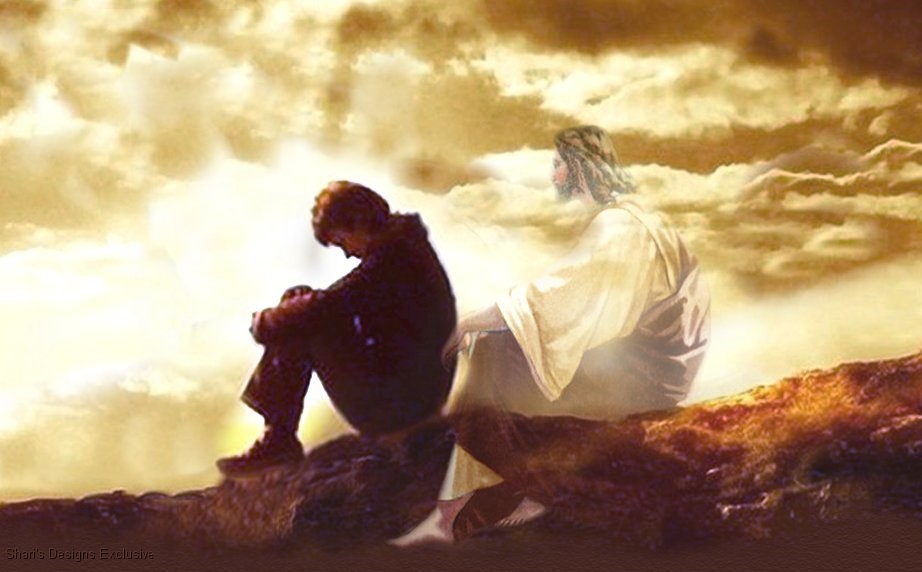 February 16 – 18, 2024
Single - $450 | Double - $400
(includes ensuite bathroom and all meals from Friday dinner through Sunday breakfast)
About this Offering
Could Jesus have made it any clearer? God calls us to friendship. In fact, God made us for that friendship. It is rather overwhelming – too much to take in … really. However, it is a truth of our faith revealed by God.
Human friendship is one of the great blessings of our lives. Some recent studies have suggested that men are often lonely, isolated and uneasy with close relationships.
This Lenten retreat is designed specifically for men and will be an opportunity to discuss and reflect upon the role of friendship with God in our lives, as part of our religious faith and our lived experience. God does call us to friendship … but it is a "friendship like no other."
About the Presenter
Father Donnelly is a senior priest of the Archdiocese of Hartford who was ordained in 1971. He holds a Bachelor's Degree from St. Bonaventure University in Olean NY, a licentiate in Systematic Theology from the Gregorian University in Rome, and a Master's Degree in Christian Spirituality from Creighton University in Omaha. He has served in parish ministry, on the seminary faculties of St. Thomas Seminary in Bloomfield and the North American College in Rome and as chair of the Board of Directors of St. Vincent DePaul Mission in Waterbury as well as in several archdiocesan ministries. He retired from parish ministry in 2021 and now serves at St. Thomas More Catholic Center at Yale University and leads retreats and parish missions.
Bob Saraceni serves as Retreat Director, Facilitator and Spiritual Director after years working in Financial Services Technology for Corporate America. He is trained in Ignatian Spirituality having completed Mercy by the Sea's Practicum, a spiritual direction formation program. Bob has spent the past 15 years involved with men's spirituality and helping to launch and develop Men's Faith Sharing groups at a variety of parishes and congregations in Fairfield County and beyond. He is also a member of Spiritual Directors International.