Advent, An Invitation Into Deep Time
A Summoning of The Heart to Presence
With Jalyn Merrick De Sunae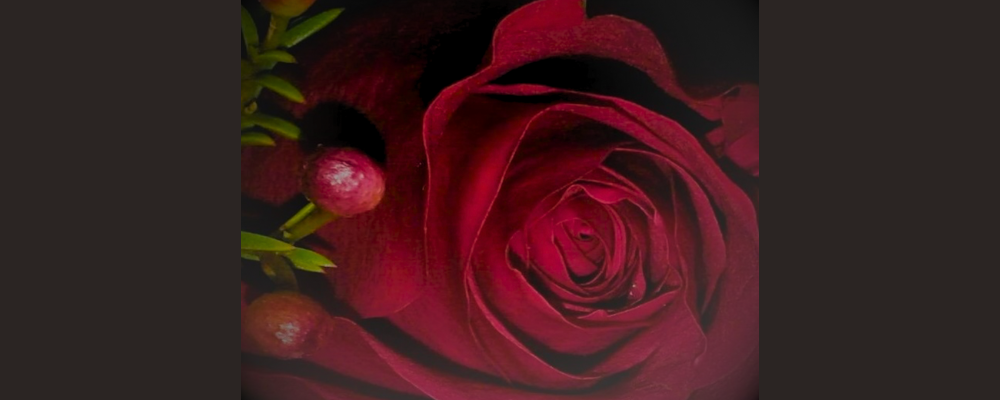 Photo by Jalyn Merrick De Sunae
Saturday, December 16, 2023 from 9:30 a.m. to 4 p.m.
$90
(Includes lunch)
About this Offering
Now, more than ever, we are being called to inhabit Earth as Love's Presence. To open to, to allow, to cultivate a presence that is essential for personal and world transformation, in and through Christ.
This day-program will focus on the poem, "An Invitation into Deep Time," written by the presenter. Jalyn's poetry is for our times and is meant to serve as a catalyst for opening deeply into Advent, to what is before us, in our individual and collective world, so we may – moment to moment – welcome the Sacred by becoming receptive and active conduits of Love in the places we live and work.
Participants will be invited into silence, deep listening, reflection, writing, and group sharing as ways to prayerfully encounter and actively engage with Advent. Participants are asked to bring a notebook or journal along with a writing implement.
About the Presenter
Jalyn Merrick De Sunae is a new Mercy by the Sea presenter. She is a contemplative poet with a background in clinical social work and human services. She has served the dying, imprisoned women, persons with mental illness at risk of incarceration, the elderly, and people with disabilities. Her poems and writings are of the mystical realm of experience, both Human and Divine, and have been used for tribute, bereavement, Advent, prayer, reflection, homily, and contemplation. "One," a poem which mirrors the Divine Feminine in all, has been choreographed as a dance work at the McAninch Arts Center at College of DuPage in Illinois. Jalyn is a graduate of the Contemplative Formation Program, "Awakening The Spiritual Heart," at Mariandale Center, New York.