The Julian Circle 2023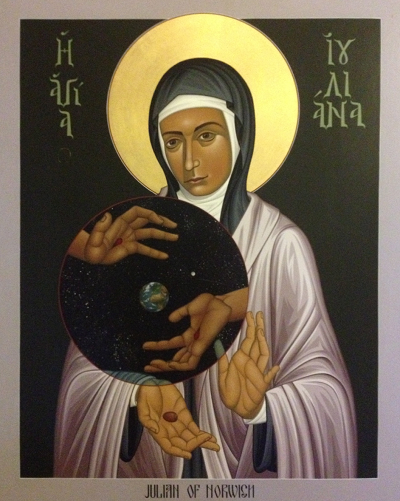 An Evolving Virtual Program Series with Rev. Mark S. Burrows, Ph.D.
Wednesdays, February 8, March 8 and April 19, 2023, 7 p.m.– 8:30 p.m. U.S./EST
*$85 for the three-part series
Based on the highly popular Julian Circle that piloted in fall 2021 and almost doubled in size in 2022, Rev. Mark S. Burrows, Ph.D., will continue to host three monthly Julian Circle gatherings via Zoom from 7 p.m.–8:30 p.m. U.S./EST on Wednesdays February 8, March 8 and April 19, 2023. Both past participants and newcomers are welcome.
Each virtual gathering will focus on a different text from what Julian of Norwich simply called her "book" (variously entitled either Showings or Revelations of Divine Love), which will be announced in advance of each session. As a celebrated English mystic (born 1342), Julian's book is generally considered to be one of the most remarkable documents of medieval religious experience and the first treatise written by a woman in the English language.
Mark will open each month's session with Julian's prayer, followed by a teaching to set the text under discussion in context to relate it to the wider scope of Julian's thought and its meaning for our lives. There will be an opportunity for focused conversation, first in small breakout groups and then in a closing plenary session. The goal is to explore the wisdom of Julian's showings which were rooted in her courageous and imaginative vision into the depths of divine love. Participants will be invited to do what Julian herself suggested was necessary: namely, to "perform" her showings by appropriating the insights she recorded in her book. Between these Circle meetings, participants will receive letters to deepen their appreciation of Julian's vision. During each session, participants will be encouraged to enter into the transformative power of God's love as Julian came to understand it, seeking to enter into the joy of what she called our "one-ing" with God and with one another.
*Includes the three-part series, periodic letters and videos sent between sessions and recording links of each session.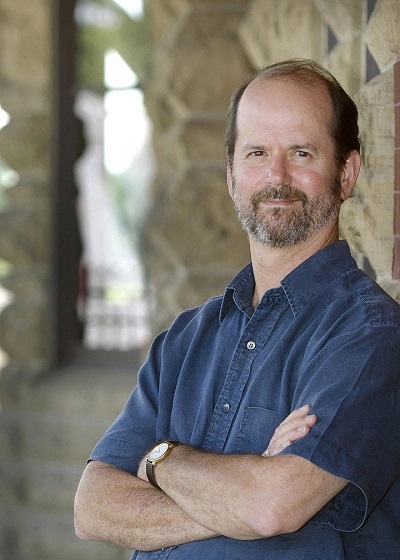 Rev. Mark S. Burrows, Ph.D. is a scholar of historical theology and a much sought-after retreat leader. He has published widely in the areas of spirituality and mysticism, theology and the arts. An oblate of Glastonbury Abbey, a Benedictine monastery in Hingham, MA, Mark is also a widely published poet and an award-winning translator of German literature. Read more about Mark at www.msburrows.com.