Mindfulness and Art
Tapping in to Your Well of Creativity with Awareness and Compassion
Facilitated by Jennifer Rodrigues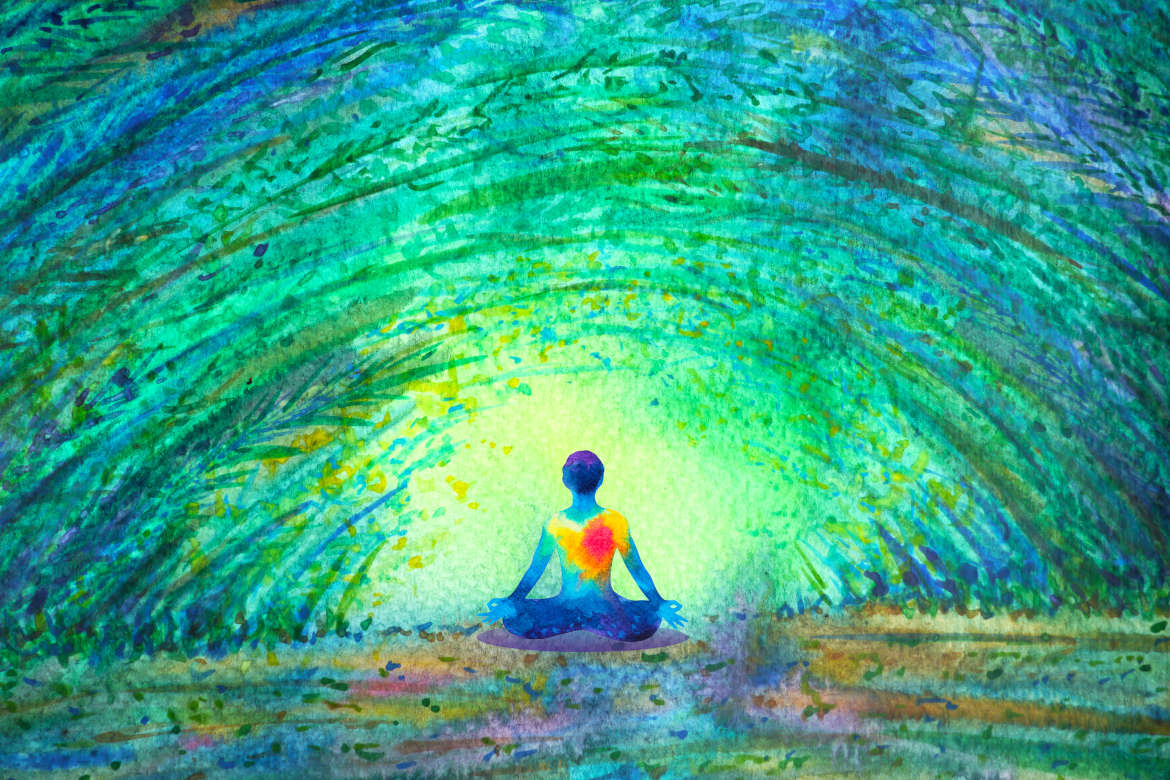 Friday, November 3, 2023, 9 a.m. - 4:30 p.m.
$95 (includes lunch and art supplies)
About this Offering
Please join us for a day of mindfulness and art. We will spend the day easefully transitioning through several guided mindfulness practices, including meditation, very gentle mindful movement or weather-permitting, a mindful walk along the shore, as we turn toward and savor our sense experience. We will also be creating three "sequence paintings" that can be framed and hung as a series.
Sequence painting is a mindful approach to painting developed at River Gallery School by Ric Campman. Sequencing is an art that will allow both beginners and more experienced artists to enter the process of painting at a deep and direct level, creating beautiful paintings even if you have never considered yourself to be an artist. No experience is needed to participate in the program. This day program will offer you a precious opportunity to pause, connect and create in the present moment.
About the Facilitator
Jennifer Rodrigues, MSW, CPCC, CPPC, RYT is a new Mercy by the Sea presenter. Founder of the Fulfilling Life, she has a background as a therapist and coach. Jen is a Mindfulness-Based Stress Reduction (MBSR) teacher, Mindful Self-Compassion teacher and a Certified Mindfulness Teacher who trained with world renowned meditation teachers Jack Kornfield and Tara Brach in collaboration with U.C. Berkley's Greater Good Science Center and Sounds True.