Mindfulness in Nature
The Path of the Heart
with Juliet Trail and Regan Stacey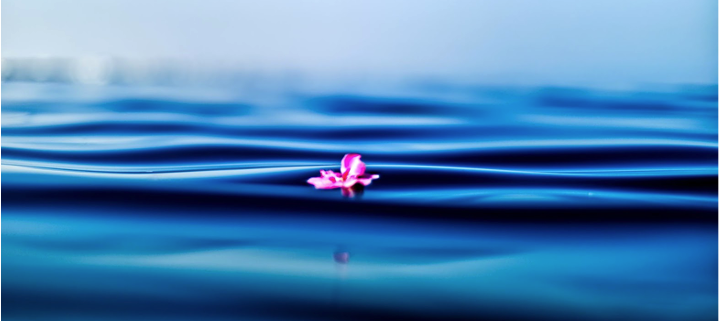 April 30 through May 2, 2023
Single - $435 | Double - $385 | Commuter $185
(Overnight accommodations include rooms with ensuite bath and meals: Sunday dinner through Tuesday lunch.)
During this two-and-a-half-day retreat, we will explore the inward and outward path to connect deeply in our hearts: to ourselves, to one another, and to the Earth. At Mercy by the Sea's sacred seaside setting, we will explore deep listening, nature connection, mindfulness and compassion practices. Creative offerings such as art and music will also bring us further into the rhythm and flow of life, awakening our sense of aliveness. This journey will be gentle and soothing, providing nourishment for our hearts and spirits. Opening ourselves to wildness, we see that 'nature' includes all of us – we are members of the web of all life, interconnected to all beings on this precious Earth.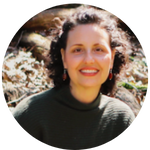 Regan Stacey is a returning Mercy by the Sea presenter. She is an artist and advocate for the Earth whose passion is to reconnect humans to nature for personal and planetary well-being. She believes we can all awaken the forest within. She is co-founder of The Forest Therapy School, a forest therapy guide training program, and offers forest bathing and meditative walks in nature as well as mindfulness training. Regan holds a Bachelor of Science in Biology and a Master of Fine Arts in Visual Studies. She is a certified mindfulness meditation teacher through Jack Kornfield and Tara Brach and is trained to teach mindfulness-based stress reduction through Brown University, a forest therapy guide, and 200-hour yoga teacher. She is currently in training for Buddhist Eco-Chaplaincy through the Sati Center for Buddhist Studies.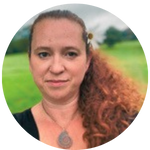 Juliet Trail is a trained Mindful Self-Compassion teacher, musician, poet and coincidence researcher. She is founder and director of Courageous Compassion Connection, an initiative offering contemplative practices to empower diverse people in order to cultivate wellbeing and compassionate action to serve the earth and all beings. She designs and instructs contemplative courses and retreats for InStill Mindfulness. Juliet holds a Ph.D. in Education and Human Development, a Master's in Music and Bachelor's in Biology. She has taught and presented across the US and in the UK, South Africa, Zimbabwe and Rwanda. Her work builds upon more than two decades in higher education. Creatively, she is a poet and musician, singing and writing music in the bands Unheard Sirens Inc. and Webweaver. She is part of an active Conscious Dance community, creating dance playlists and integrating contemplative practice with movement/dance.