Navigating LIfe's Final Journey
Conversations, Choices, Resources
with Patricia O'Connor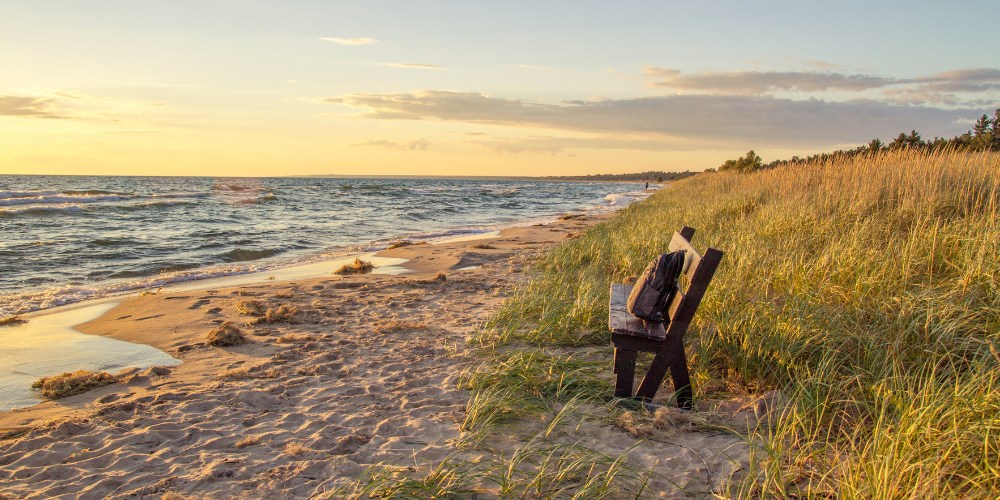 June 11 from 9:30 a.m. to 4:00 p.m.
$90 (includes lunch)
"You deserve to make your own, informed choices. Transparency in health care is imperative; honest, hard truths must be told; and people must be given choices while they can still make their own decisions." – Patricia O'Connor
For many, the end-of-life journey lurks as an unspoken mystery filled with anticipation of suffering, loneliness and loss of control. Oftentimes, people experience a medical maze, losing meaning, individuality and personal agency. It does not have to be that way!
This day at Mercy by the Sea is designed to create a safe, compassionate space to consider how we may want to intentionally approach the time when serious, limiting illness enters our life or the lives of our loved ones. We will discuss conversations which can be had with health care providers and loved ones to provide an empowering compass for the journey. We will explore choices which we can make in order to maintain control of the end-of-life journey and resources to help along the way. We will build cairns for the journey.
The day is offered for anyone wishing to prepare for this time in the distant or near future for themselves or those dear to them. Health care providers are warmly welcome to join as well for themselves and those they serve. We will have time for interactive dialogue based on Pat's new book Navigating Life's Final Journey along with small group interaction, and time for personal prayer, solitude and reflection.
Patricia O'Connor, MSN, APRN is a nurse practitioner who has served people with serious and terminal illness for decades. She was the head nurse for the first six years of CT Hospice's existence, has been a primary care provider and a palliative care specialist. She has taught health care professionals at seminars across the country and beyond for many years. More recently, she has facilitated programs at churches, libraries and senior centers.