Stone Warrior
Confronting Life's Dark Challenges with Stone Art and Meditation
With George Herrick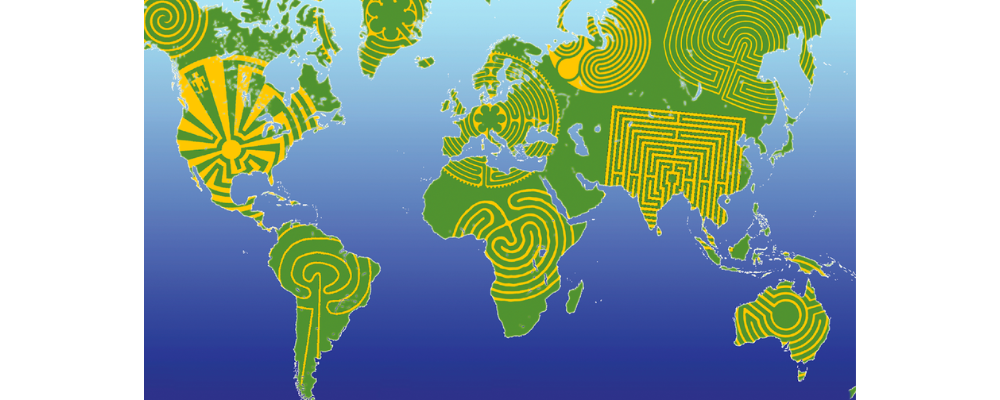 "Wherever you stand, be the soul of that place." – Jalal ad-Din Rumi
September 23 from 10 a.m. to 3 p.m.
$80 (includes lunch)
About this Offering
Learn about the history of Cairns (stone stacks) and how they are used in various spiritual practices and to navigate life's paths and challenges. In his personal life journey, George has used stone art, meditation, cairn-building and other practices to recover from addiction and Cancer through creative self-expression. In this onsite workshop, George will lead a guided meditation of centering and creative visioning and show you how to make your own cairn. The program will be largely based on George's best-selling book, Stone Warrior: Confronting Life's Challenges with Stone Art and Meditation (Flower of Life Press, 2020). The experiential program will offer participants from all faith backgrounds or no faith tradition the joy of making art, a community connection, the calm of meditation and a spiritual connection with Earth. Bring your camera or Smartphone to photograph your creations. Wear comfortable clothes, sneakers or other non-slip shoes and sunscreen. Bring a hat, as the sun can be intense by the water, and a rain jacker or weather-appropriate outer wear, as part of the workshop will be held outdoors on the Long Island Sound shore at Mercy by the Sea.
About the Presenter
George Herrick is a life coach, artist, author, and shamanic practitioner whose daily meditation practice for six years was building a cairn and writing an accompanying meditation. He is the founder and creator of SoulDeep Living, a process for liberating your divine creativity, and Angels in the Dark, a series of healing retreats."