The Parables of Jesus in the New Testament
Their Relevance Today
With Sr. Peggy Murphy, O.P.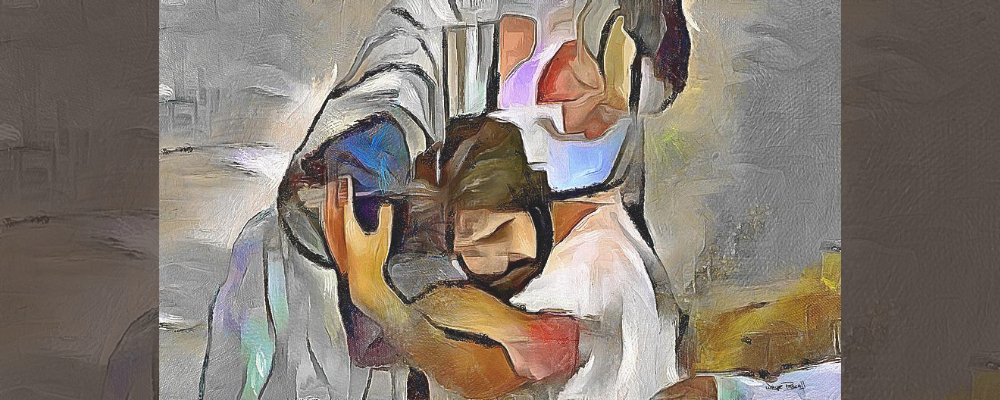 October 13 - 15, 2023
Single - $425 | Double - $375 | Commuter - $165
(Single and Double room prices include ensuite bathroom and all meals from Friday dinner through Sunday breakfast. Commuter price includes dinners and lunch.)
About this Offering
The parables of Jesus compose a significant part of the Bible. While seemingly simple, true-to-life stories drawn from nature, ordinary subjects or familiar circumstances, Jesus used the parables as profound teachings to convey symbolic moral and spiritual lessons about love, sin, forgiveness, redemption and mercy.
In this overnight retreat, we will hone in on five New Testament parables Jesus taught about two brothers, a lazy judge, day laborers and estate managers, and women searching for lost property. With each teaching, we will reflect on how its meaning challenges us, calls us, to walk in radically different ways to receive and embody God's love and kindness. We will consider through small and large group conversation, how Jesus' parables share with us his vision of God's unconditional love and generosity. We will explore how such spiritual lessons may be applied to our own modern-day lives, personal journeys and ministries. The foundational question is: How can we be conduits of loving generosity in our homes and communities.

The program is for people of all faith backgrounds or no faith traditions. Our time together will offer opportunities for fellowship with other participants, as well as silent reflection time for oneself.
About the Presenter
Peggy Murphy, O.P., is a Dominican Sister who has served as the Chair of the Philosophy and Religious Studies Division and is a Professor Emerita of World Religions at Mount Saint Mary College, Newburgh, New York. She is a Certified Presenter of the Centering Prayer Practice and has served as the Co-director of Contemplative Outreach of Orange County, New York.