Wild Discoveries
Caring for Self the Mary Magdalene Way
with Lizzie Berne DeGear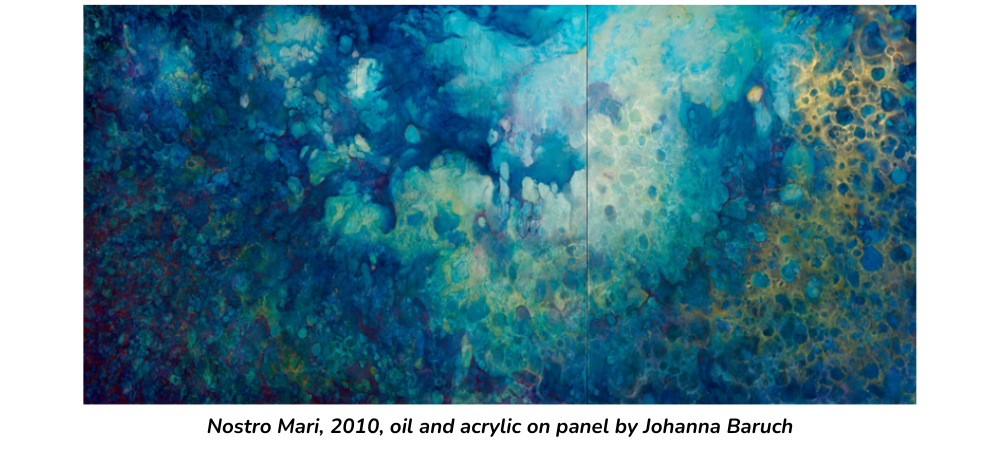 July 13-16, 2023
Single $600, Double $550 (includes ensuite bathroom and all meals from Thursday dinner through Sunday breakfast)
While church traditions have cast Mary Magdalene in a certain role, her essence expands and transcends far beyond what institutions and rumors have said about her over the centuries. We too have been cast in specific roles in our own lives, and a retreat by the sea is an opportunity to set fixed roles aside and connect with our own expansive essence.
Come join this three-night weekend of wild discovery. There will be opportunities to learn about Mary Magdalene as she has been experienced outside of institutions all over the world. And, perhaps much more important, there will be opportunities to discover more of your own wild self and learn how to nurture your precious, juicy soul.
Optional communal gatherings include celebrating shabbat and stargazing by the water under the wisp of a crescent moon. Resources available during the retreat include tools for music-making and bodypainting, a well-stocked Creativity Room, a special selection of books on Mary Magdalene in our book and gift shop, and Mercy by the Sea's powerful permanent exhibit "The Mary Paintings: Expressions of the Divine Feminine" by artist and licensed therapist Catherine Steinberg.
Chaplain Lizzie Berne DeGear, PhD, is a returning Mercy by the Sea program facilitator. Her Doctorate from Union Theological Seminary is in Theology with a focus on depth psychology and the Hebrew Bible. She also has a Masters from Fordham in Religion and Religious Education. Currently scholar-in-residence at the New Shul in New York City, she also collaborates internationally with Mary Magdalene experts and fellow faculty at the Mythica Foundation for Education, Contemplation and the Arts. For more about Lizzie, visit www.LizzieBerneDeGear.com.