Windows on Heaven
Praying with Icons
With Kathy Marzilli Miraglia, Sr. Cynthia Bauer and Sr. Madeleine Tacy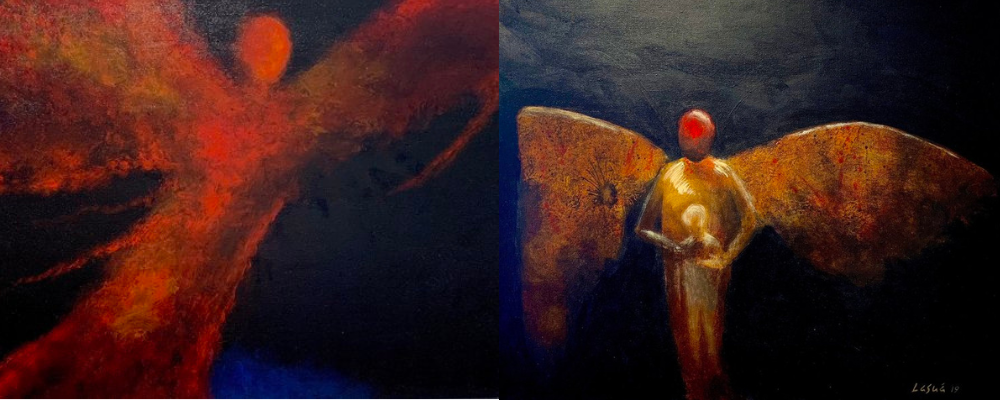 October 29 - 31, 2023
Single $450, Double $400 (includes ensuite bathroom and all meals from Sunday dinner through Tuesday breakfast)
About this Program
An icon (Greek word "eikon," "image") is an image painted in egg tempera on a wooden board (or other material) that depicts holy personages from Christianity. Join us in discovering the art of the Byzantine Empire, a rich cultural and artistic history recognized as a source of spirituality in Christian practices.
This three-day retreat will offer historical overviews and information regarding icon painting tradition and technique, including a rich variety of visual images and examples of icons through history to contemporary time. Since icons are referred to as "windows on heaven," we will explore the meaning of icons and how they can be used in prayer. Our time together will include small discussion groups, prayer with a chosen icon, silent reflection following the overview of liturgical and contemplative practices related to ways in which to pray with icons. Icon prayer cards will be provided to assist in the pursuit of immersing oneself in prayer.
Thanks to Father Steven Hoskins, the program will include an optional site visit to Saint Alexis Orthodox Christian Church in Clinton to see and discuss examples of icons.
About the Presenters
Kathy Marzilli Miraglia, EdD, MAE, BFA, is Professor Emerita of Art Education at the University of Massachusetts Dartmouth, and co-author of the book Becoming a Visually Reflective Practitioner: An Integrated Self-Study Model for Professional Practice. She is a practicing artist of egg tempera paintings, pastels, and icons.
Sister Cynthia Bauer, OP, MA, BCC, is a Dominican Sister of Hope from Dartmouth, MA. She is a retired Board-Certified interfaith Chaplain for nursing homes, hospice and hospitals in Rhode Island and Massachusetts.
Sister Madeleine Tacy, OP, D. Min, is a member of the Dominican Sisters of Hope. For 37 years, her ministry was to the campus community of UMass Dartmouth. She has degrees in history, counseling, theology, psychology and is certified in spiritual direction. She is also a sensei in the White Plum lineage.