2023 Advent Offerings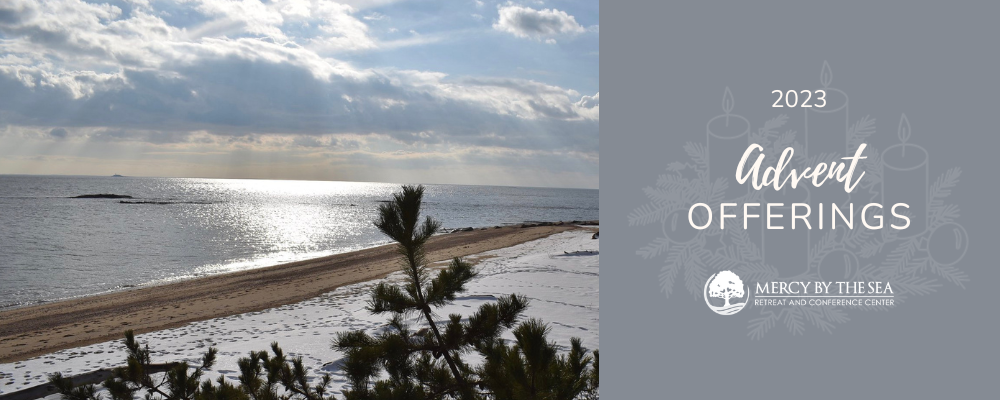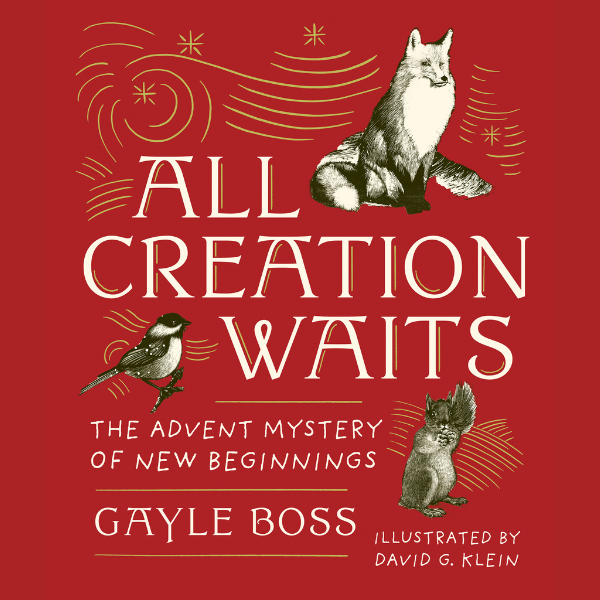 NOVEMBER 8
A "Comfortable Cup of Tea" and Conversation
with GAYLE BOSS
Join us for a "comfortable cup of tea" and a soul-nourishing afternoon with internationally acclaimed author Gayle Boss. In a conversational setting including a question-and-answer session, Gayle will share her motivation, inspiration and the creative process behind her work, All Creation Waits – The Advent Mystery of New Beginnings.
All registered participants will receive the gift edition of the book for adults (as shown). The new children's edition, illustrated by award-winning Israeli artist Sharon Spitz, will be available for purchase.
---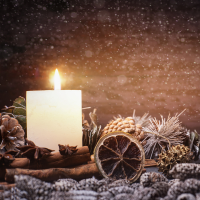 DECEMBER 3 - 10
Advent Directed Retreat
Make this holy season, a time of spiritual preparation and hopeful anticipation for the arrival or "advent" of Jesus' birth, especially meaningful. Experience a seven-day directed retreat at Mercy by the Sea's sacred shoreline setting. Spend a week of prayer, silence, and meditation listening deeply to the voice of God within, and share what emerges during this contemplative time with an experienced spiritual guide.
---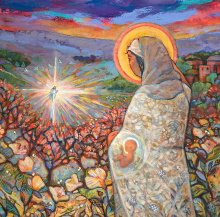 DECEMBER 12
A Mercy Gathering: Lessons & Carols
Join us for a Mercy Gathering to celebrate the hope, peace, joy and love of the season on December 12, 2023 at 6 p.m. for Lessons and Carols.
Lessons and Carols is a service commemorating the Christmas season that dates to the late 19th century. The service of scripture readings and supporting carols is celebrated in Cathedrals and small churches throughout the world. The heart of the service continues to this day, the retelling of the Christians' story of faith from creation to the coming of the Word Incarnate.
Join us, as we gather with a beautiful reminder of the meaning of Christmas. The community is invited to share light refreshments and visit the MBTS Book Store after the service.
RSVP to acurtis@mercybythesea.org or by calling 203.245.0401. You are welcome to bring a guest or two.
---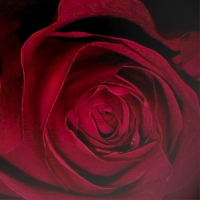 DECEMBER 16
Advent, An Invitation Into Deep Time: A Summoning of the Heart to Presence
with JALYN MERRICK DE SUNAE
This day-program will focus on the poem, "An Invitation into Deep Time," written by the presenter. Jalyn's poetry is for our times and is meant to serve as a catalyst for opening deeply into Advent. Participants will be invited into silence, deep listening, reflection, writing, and group sharing as ways to prayerfully encounter and actively engage with Advent.
---