Triduum Retreat
Holy Thursday through Easter Sunday
with Mercy by the Sea Staff and Fr. Joseph Donnelly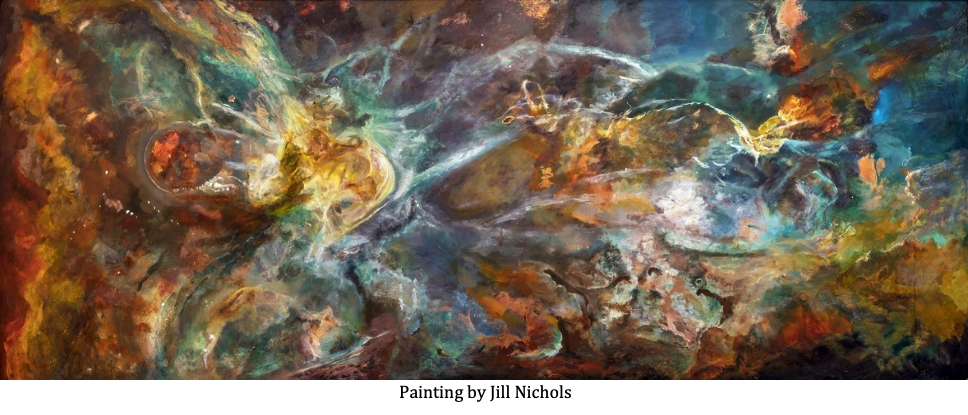 April 6 through April 9, 2023
$400, single room with ensuite bathroom. Fee includes all meals from Thursday dinner through Sunday breakfast.

The human heart can go the lengths of God…
Dark and cold we may be, but this
is no winter now. The frozen misery
of centuries breaks, cracks, begins to move;
The thunder is the thunder of the floes,
the thaw, the flood, the upstart Spring.
Thank God our time is now when wrong
comes up to face us everywhere,
Never to leave us till we take
the longest stride of soul we ever took.
Affairs are now soul size.
The enterprise is exploration into God.
- Christopher Fry, A Sleep of Strangers
This year's Triduum opens in a world that at times feels uncertain and chaotic. It is our faith and the strength of community that enables us to hold the suffering, violence, and darkness of our world and invites us to embrace a hope that arises in and amongst us. In these holiest of days, hearts are transformed and our unknowing evolves into a certainty that our time is now to be the living presence of Christ in the world.
Our contemplative Triduum retreat begins with check-in at 4 p.m. At 5 p.m. we will gather for introductory remarks in Lyons Chapel; dinner follows at 5:30 p.m. The Holy Thursday Liturgy takes place at 7 p.m., in the Lyons Chapel. Our Good Friday Liturgy will take place at 3 p.m., and on Holy Saturday we will gather at 7:30 p.m. to light the Easter fire and celebrate the Easter Vigil together.