Board of Trustees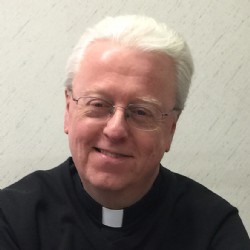 George is a priest of the Archdiocese of Hartford, who was ordained 36 years ago.
Read More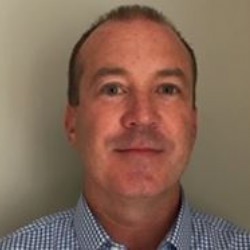 Brett has worked in the Financial Services Industry for more than 20 years.
Read More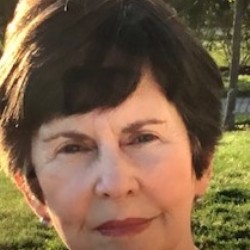 Mary Beth Federico was a member and Chair of the Board of Our Lady Mercy School, and served on the St. Margaret Church Parish Council. She was also involved in various community volunteer efforts.
Read More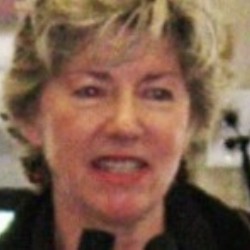 Jean Golicz is currently a UCONN Master Gardener, lay minister in the Evangelical Lutheran Church and retired teacher, who taught in Glastonbury, Connecticut, for many years.
Read More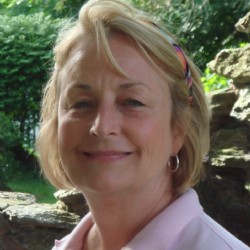 Lauragene is an attorney, who practiced for several decades before moving into development where she worked as a Director at Yale University for 12 years.
Read More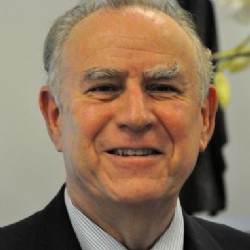 Tom spent a career in leadership and development positions in higher education at MIT; the University of California, Irvine; and the State University of New York.
Read More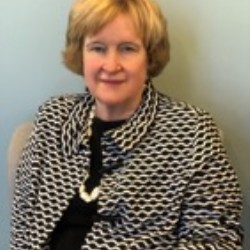 Fran M. Rabinowitz is a lifelong resident of Connecticut. She was born and raised in Bridgeport and is still enjoying a long and rewarding career in education.
Read More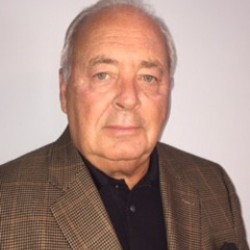 Bruce has over 35 years of experience and an Attorney and Insurance Executive.
Read More
Lydia Forgetta-Sheffield is the Northeast sponsorship liaison to the Board.