Stories of Mercy
The vision of Mercy by the Sea is to nurture a relationship with the Sacred in self, others and creation that seeks to foster a just and compassionate world. Those who participate in Mercy experience refreshment, renewal and growth. Please listen to a participant's Story of Mercy and hear how Mercy inspires through meaningful and spiritually enriching moments.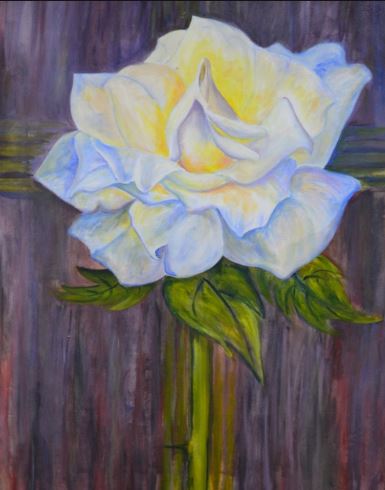 Listen to Debbie's Story of Mercy (.wav file)
Sharing your story of Mercy by the Sea is easier than ever. Today, you can call 203.245.0401 Ext. 199 and leave a message with how Mercy has influenced your life. You are invited to leave your name, or not. It's up to you. Once we receive your message, it will be converted to an audio file that may be shared with the community in our newsletter and on our social media so that all may hear the good news of Mercy by the Sea. Your story of Mercy will allow others to feel they too can come and be part of something so inspiring, meaningful and spiritually enriching. We thank you for being part of this sharing. If you have any questions, concerns or suggestions, please contact MMcarthy@mercybythesea.org.