Book Circle
An Altar in the World: A Geography of Faith

by Barbara Brown Taylor
Facilitated by Program Director, Karin Nobile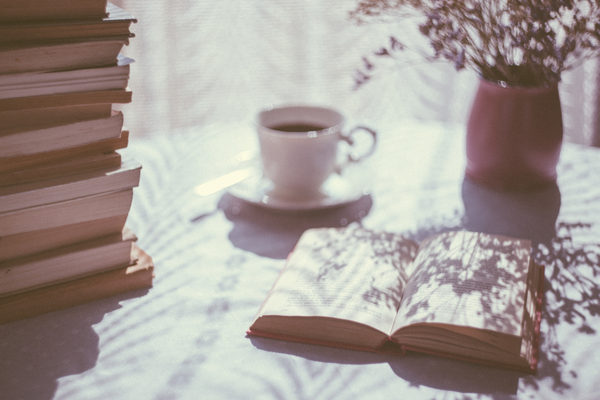 Meets the third Thursday of the month at 10:30 a.m.
No Cost to Attend
The Mercy by the Sea Book Circle is for men and women who share a love of books. We meet at Mercy by the Sea on the third Thursday of each month from 10:30 to noon to discuss a book of the Circle's choosing. Members are currently reading An Altar in the World: A Geography of Faith, by Barbara Brown Taylor. Other recent book discussions have focused on The Way of the Wind: The Path and Practice of Evolutionary Christian Mysticism by Bruce G. Sanguine and Dorothy Day, The World Will Be Saved by Beauty: An Intimate Portrait of My Grandmother by Kate Hennessey, and Surviving Storms: Finding Strength to Meet Adversity by Mark Nepo.
To inquire or become a member, contact Program Director and Book Circle Facilitator, Karin Nobile at
KNobile@mercybythesea.org
.