Book Circle
Meets the third Thursday of the month at 10:30 a.m.
Facilitated by Program Director, Karin Nobile
No Cost to Attend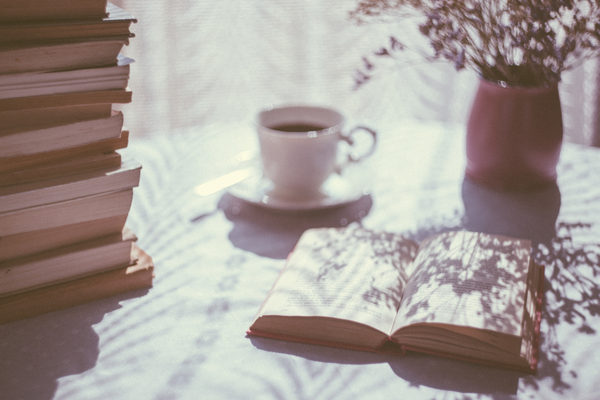 The Mercy by the Sea Book Circle is for men and women who share a love of books. We meet at Mercy by the Sea on the third Thursday of each month from 10:30 to noon to discuss a book of the Circle's choosing. Below is the chosen reading material for the current and coming months:
October 19 - In My Grandmother's House – Black Women, Faith, and the Stories We Inherit* by Yolanda Pierce
November 16 - Women Between the Worlds – A Call to Your Ancestral and Indigenous Wisdom by Apela Colorado
December 21 - All Creation Waits – The Advent Mystery of New Beginnings* by Gayle Boss
*Available in the Mercy by the Sea Bookstore.
To inquire or become a member, contact Program Director and Book Circle Facilitator, Karin Nobile at
KNobile@mercybythesea.org
.