The Mary Paintings
The Mary Paintings: Expressions of the Divine Feminine are on display at the Clare Gallery, 285 Church Street, Hartford, Connecticut, from November 1 - December 4, 2019. The opening reception is Thursday, November 7, 6-8 p.m. We hope to have The Mary Paintings back at Mercy By The Sea on December 4, 2019.
We are blessed to have on loan from Catherine Steinberg, "The Mary Paintings." The Mary Paintings are aspects of the Divine Feminine that were conceived through Steinberg's dreams and shamanic journey work from January thru June, 2011. They were inspired by reading about Mary Magdalene and her work with women in psychotherapy and expressive arts. Steinberg believes that the Divine Feminine is revealing her Self more and more at this time to support the evolution of consciousness and the energetic alignment of our planet so that we, both men and women, can develop to our highest potential for the greater good and live in universal harmony, peace and love.
To learn more about the Mary Paintings, please visit the artist's website.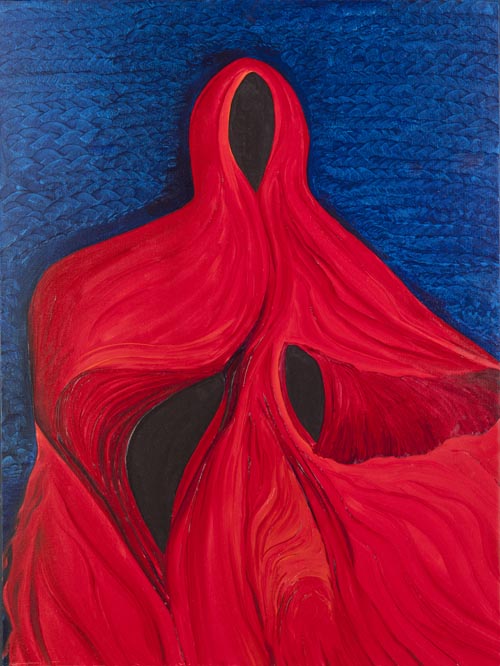 She Who Stirs The Night
She Who Walks Her Own Path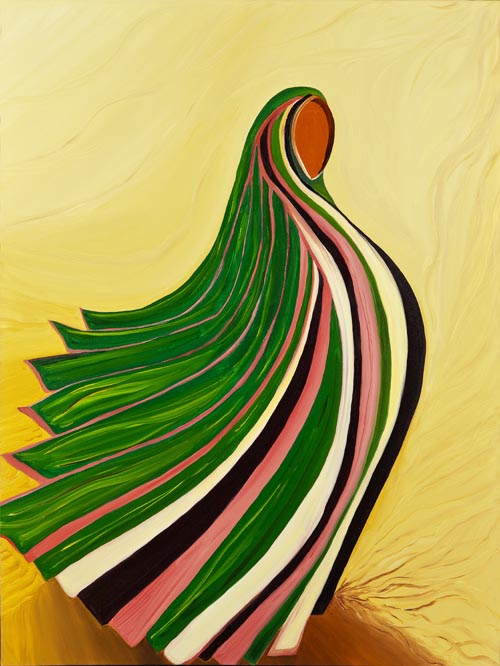 She Who Enchants